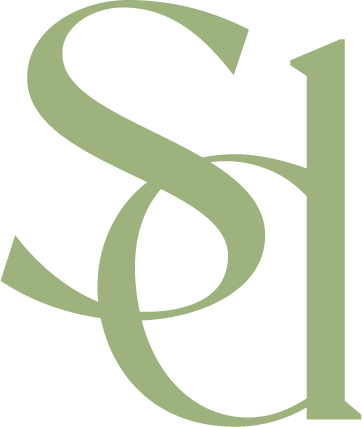 Dear all, we are gathered here today to engage businesses in the spirit of marriage, driven by Sara D'Errico's love for excellence. From bridal gowns to photography, from catering to live cooking: couples are constantly seeking new trends. If you are looking for visibility and want to be the most sought-after vendor for events and weddings in Puglia, reach out to Sara D'Errico.
We love collaborating with wedding and event vendors in Puglia to expand our network. Sara D'Errico is an authoritative reference for destination weddings in Puglia. As the owner of a Masseria in Puglia, a wedding planner, and a floral designer, with several years of experience in luxury events, Sara D'Errico is known for organizing spectacular weddings for an international clientele.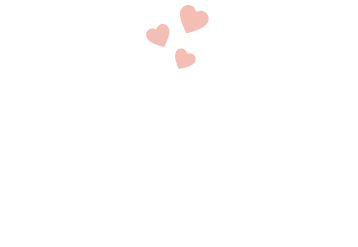 Interested in our Bridal Influencer service?

Whatever your desire, Sara and her team are here to make it a reality. Contact us now for information or to request a quote. You will be contacted shortly.