Creating unparalleled events for a clientele that demands nothing less than perfection is Sara D'Errico's mission.
"Coordination" is the soft proposal for couples seeking a tailor-made service that includes only the vendor coordination aspect while maintaining an unmatched ability to understand, interpret, and exceed their expectations.
Focus on Enjoying Your Day
Planning a wedding in Puglia from afar requires more effort in communicating with vendors about every detail of the wedding. You've made all the choices, but if you wish to relax in the week leading up to your big day and leave the vendor and event management to a professional, the "Coordination" service is the perfect choice. Sara D'Errico, with her qualified staff, will handle the coordination of various professionals who will be part of your day, from the most skilled musicians to photographers and videographers, from florists to catering, managing every detail so you can truly relax and enjoy every moment of your wedding.
Sara D'Errico can extend the coordination project to a wider range of services (seating arrangement and favour coordination; support with guest logistics and organization of activities for the days before and after the event) to make wedding planning a pleasant experience for you and your guests.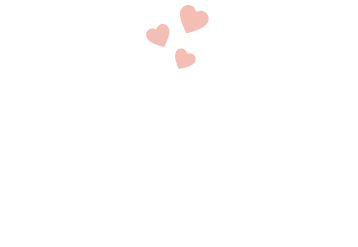 Interested in our Coordination service?

Whatever your desire, Sara and her team are here to make it a reality. Contact us now for information or to request a quote. You will be contacted shortly.