FULL SERVICE WEDDING PLANNING
You've decided to get married in Puglia, but planning a wedding abroad can be a daunting task. Sara takes pride in creating extraordinary events. Your wedding will be remembered for its elegance, high standards, and professionalism.
You can enjoy a tailor-made wedding planning service guided by Sara D'Errico's expertise to make the most beautiful day of your life an unforgettable experience for your guests as well.
Sara assists you from the early planning stages to the end of your celebrations, from finding the perfect venue and selecting vendors to handle your guests' logistics. Together, you'll transform the planning of your wedding into a magical and memorable journey.
Our tailor-made event planning includes: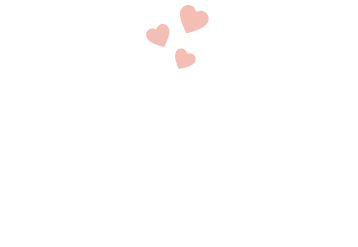 Interested in Full-Service Wedding Planning?

Whatever your desire, Sara and her team are here to make it a reality. Contact us now for information or to request a quote. You will be contacted shortly.