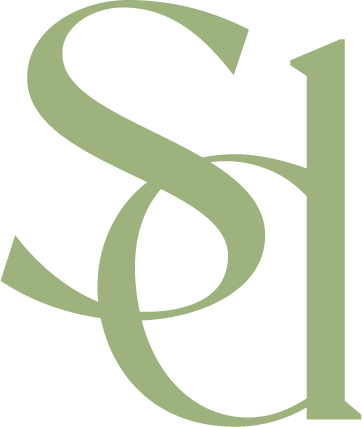 Sara D'Errico's weddings are recognizable for their extraordinary decorations, seamlessly blending the culture and taste of clients with the traditions of Puglia. Each event is characterized by astonishing attention to the choice of materials, flowers, shapes, and colours in perfect harmony with the chosen venue, presenting a continuous dialogue between elements.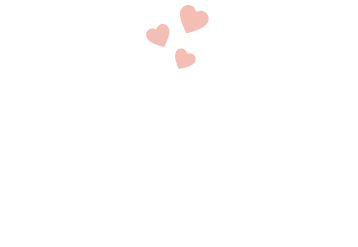 Your Dream Puglia Wedding Awaits!

Whatever your desire, Sara and her team are here to make it a reality. Contact us now for information or to request a quote. You will be contacted shortly.