Destination Wedding Puglia
Our region is brimming with splendid historical venues, gardens, and traditional estates that will captivate you both visually and gastronomically. It's the luxury of Puglia, a blend of past and present, that revalues and cherishes authentic locations steeped in local culture and natural beauty while offering all the modern comforts for your guests.
Entrust Sara D'Errico, and you can experience the magic and harmony in these unique spaces through personalized services that allow you to plan a stress-free wedding with all the conveniences and luxury of a 5-star event. With her team, Sara manages every detail with determination, professionalism, and care.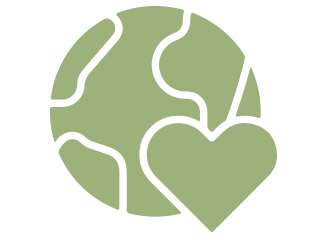 Masserie (Historic Farmhouses)
Historic rural buildings, exuding enchanting beauty and palpable authenticity, tell stories of tradition and deep love for the land. You'll encounter a warm and welcoming atmosphere, filled with a sense of belonging and continuity with the past. Under a canopy of fresh flowers, surrounded by loved ones, the couple exchanges vows of love—a magical moment where emotions infuse the timeless beauty of the location. Many Puglian masserie offer chapels and courtyards for enchanting civil ceremonies. In their spacious, elegantly furnished halls, you can savour the culinary delights of the Puglian tradition, prepared with passion and expertise by top chefs. Authentic flavours and fresh seasonal ingredients, transform the wedding banquet into an unforgettable gastronomic experience.
Puglia's ancient residences, such as villas and castles, are precious gems, keepers of a centuries-old history and timeless beauty. They bear witness to a past rich in history and today serve as enchanting venues for dream weddings. It's an experience that goes beyond the event; it's a journey through time and the culture of a fascinating land.
Elegant frescoed halls, inner courtyards with secret gardens, and vast panoramic terraces become the perfect backdrop to welcome the bride and groom and their guests. It's a gift that will forever remain in the hearts of all those fortunate enough to participate in your unforgettable day.
Getting married outdoors, among the olive trees, immersed in lush greenery, is an authentic and engaging experience for the couple and their guests. The arch of fresh and colourful flowers, delicately nestled among the trees, becomes the focal point as the couple exchanges their vows of love. Imagine a symbolic ceremony among the olive trees, an expression of a deep connection with the land and its intrinsic beauty, where the grandeur of centuries-old trees and the vitality of their branches become symbols of a steadfast love that grows and renews itself every day.
Trulli offers an opportunity to have a wedding that's out of the ordinary, a unique and typically Apulian experience.
These charming homes transform into a love nest, providing a picturesque backdrop for such a special day. Surrounded by manicured gardens and ancient olive trees, they offer enchanting spaces to create the desired atmosphere, even outdoors. Soft lighting, elegantly set tables, and Apulian culinary delights will make the wedding banquet an unforgettable experience.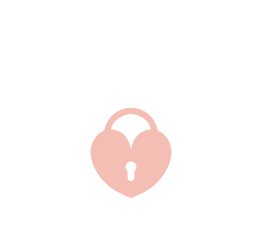 Interested in our Wedding Destination service in Puglia?

Whatever your desire, Sara and her team are here to make it a reality. Contact us now for information or to request a quote. You will be contacted shortly.