When you entrust your wedding to Sara D'Errico, expectations are high. Always brimming with inspiration and ideas, Sara assists you in creating all the visual elements of your wedding.
With her experience and the most talented suppliers, Sara D'Errico develops the design of decorations, floral arrangements, and tables. Furthermore, she takes care of sourcing and installing all the decorations to bring to life the atmosphere you dream of.
Planning a wedding also means creating invitations, menus, favour tags, table seating charts, and everything that frames your big day! Whether you're dreaming of trendy decorations or prefer a more delicate design, Sara D'Errico recommends the best suppliers to create unique and personalized wedding stationery that aligns with your wishes and complements your style and decorations.
This service transforms your vision into a captivating and unforgettable reality.
Our tailor-made event design includes: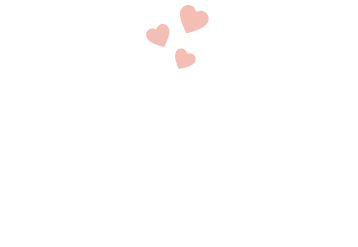 Interested in our Wedding Design service?

Whatever your desire, Sara and her team are here to make it a reality. Contact us now for information or to request a quote. You will be contacted shortly.