Pre-wedding & post-wedding event
Dreaming of a welcome party before your wedding in Puglia or post-wedding celebrations to bid farewell to all your guests in grand style?
Destination weddings bring you the joy of marriage and all the excitement of a shared journey with your loved ones, offering the opportunity to organize lively parties or unforgettable experiences in the days leading up to and following your magical event.
Wedding welcome parties are a way to reunite with friends and family before the big day, amidst cheerful conversations, music, and authentic Apulian-style live cooking. With Sara D'Errico's expertise, the atmosphere will be filled with joy, and every detail will be meticulously curated with passion. The decorations, inspired by the location and the couple's style, will seamlessly blend with the surrounding environment. An authentic Apulian experience to welcome all your guests and prepare for the wedding.
The day after the wedding is an excellent time to relax, which is why a pool party or a farewell brunch is a way to extend the celebration of your wedding day and spend extra time with your loved ones before heading home. With Sara's dedication, experience, and passion, the party will turn into another dream to live and cherish forever.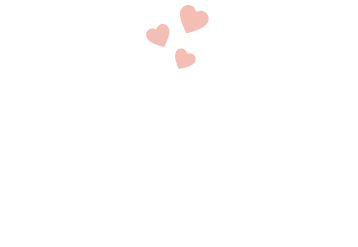 Interested in organizing welcome and after-wedding parties?

Whatever your desire, Sara and her team are here to make it a reality. Contact us now for information or to request a quote. You will be contacted shortly.