Sara promises unparalleled exclusivity and elegance for both the ceremony and the party: her style is refined, and the service is entirely personalized.
Imagine a barefoot symbolic ritual on a beach, an emotional civil ceremony in a historic mansion, or a solemn religious celebration in a countryside chapel. For such a momentous occasion, perfection is essential. As a destination wedding planner, Sara D'Errico combines her knowledge of the region with her expertise in orchestrating international weddings to help you live your fairytale.
Whether it's securing an exclusive venue or handling the bureaucratic aspects, Sara D'Errico makes the path to your wedding simple and enjoyable.
This service is particularly helpful for couples planning complex civil or religious ceremonies or those looking to streamline the bureaucratic process of marriage.
Ceremony Celebrant
Our "Celebrant" service involves offering a personalized and meaningful wedding ceremony:
Bureaucratic Management of Civil and Religious Ceremonies
Our "Bureaucratic Management of Civil and Religious Ceremonies" service is designed to simplify and manage all bureaucratic aspects related to civil and religious weddings. This service includes: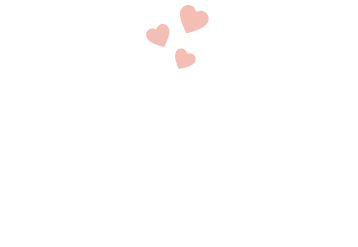 Which Ceremony Do You Intend to Have?

Whatever your desire, Sara and her team are here to make it a reality. Contact us now for information or to request a quote. You will be contacted shortly.